Typo LA

Branding for an imagined L.A. based typography conference highlighting contemporary designers and their work. With a goal to create a design aesthetic that was eye catching and practical, the simplified black and white allows for cost effective production making Typo LA easy to set up and reach a wider audience.


---
Editorial
explorations

Initial explorations of editorial style and
layout to find the tone of the design.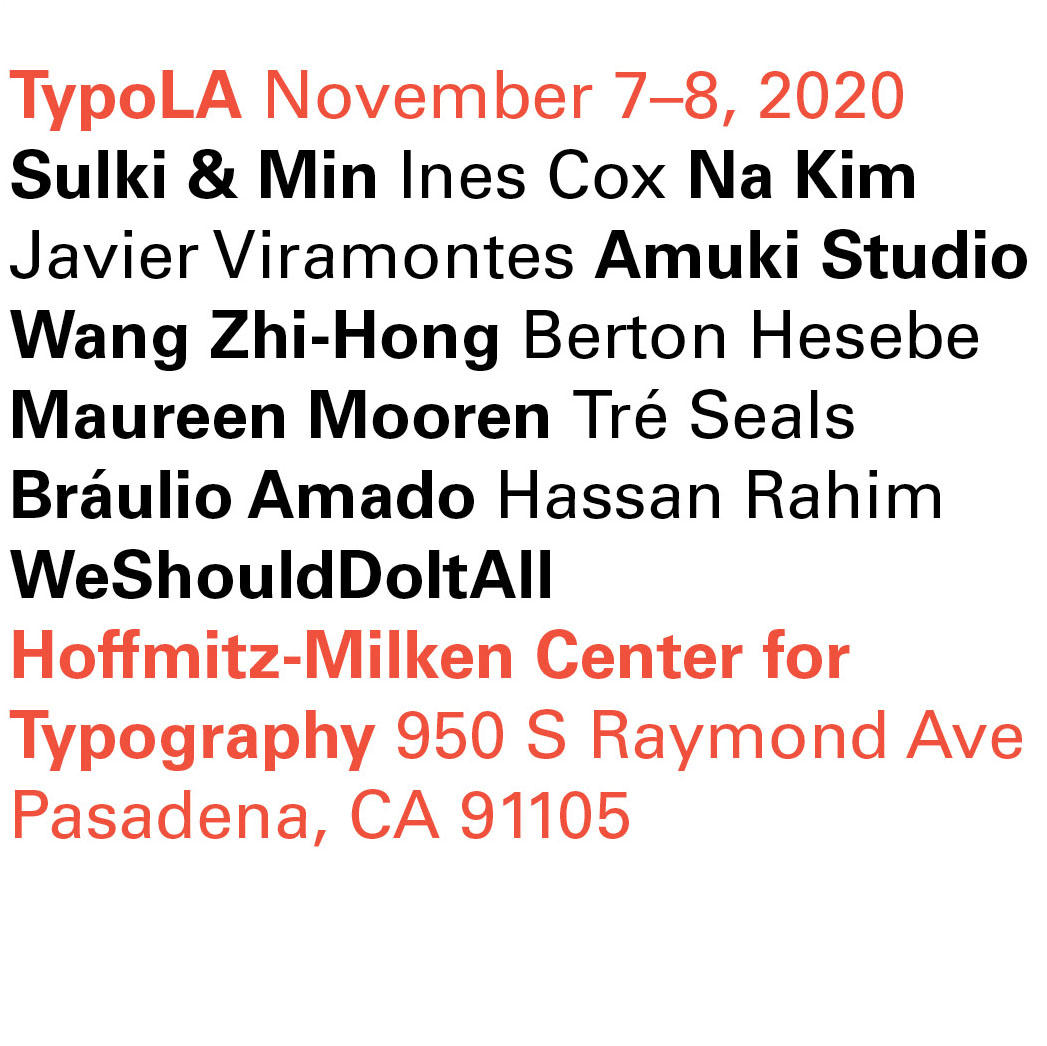 .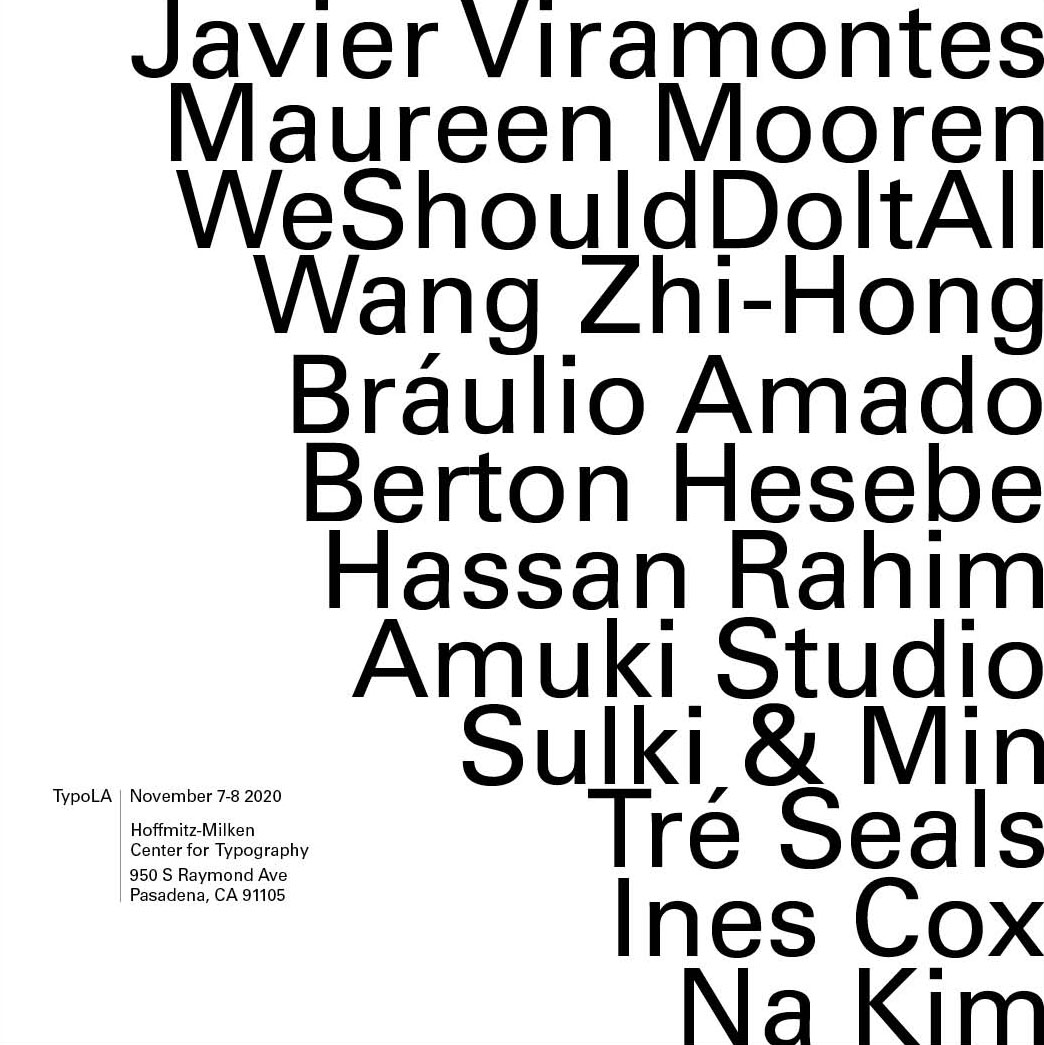 Logotype
explorations


Explorations into the logo direction for the conference. Varying between set typefaces
and hand rendered options to find a solution that was bold, but approachable.

Logotype Design


Thinking about different visual influences around the city, the ocean waves were a match for a full identity that was a flexible and fun motif that also influences the brand system and graphics for spatial applications and merch.

Poster

(Left) Final poster design sharing information on the featured artists
and show location.



Concepts

(Right) Alternative explorations using
the wave theme playing with pattern
and texture.

Spatial



Spatial applications of the branding
for gallery spaces and merchandise.
The wave motif is designed with
flexibilty in mind to scale from
large environmental applications
to merchandise.