---
Mobile stickers

The goal of this project was to populate the in-app store for the family communication app, Kinzoo messenger with licensed and OIP sticker content to add some fun to family conversations.

Working with the creative director, we developed a system that allowed a single creative to concept, design, and animate 2 packs of stickers every two weeks - which included up to 30 individual animations in each pack. This allowed the team to produce hundreds of stickers over a short period of time.

By creating templates and troubleshooting with the programmers to find the best practices for building and exporting, we built a smooth pipeline that allowed junior talent to confidently build out assets with minimal corrections and create clear and quick communication between brand ambassadors. The final result was a fully stocked digitial storefront that brought in a new element of fun.

Stickers

Brands included Shrek, Boss Baby, PowerPuff Girls, Minions, DogMan, and original designs to reflect current events, holidays, or provide some more custom sticker reactions.

A key challenge was striking a balance between developing the animations and making sure the final stickers were ahdering to brand guidelines for some of the larger properties.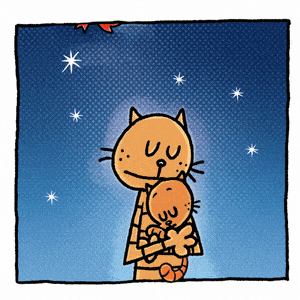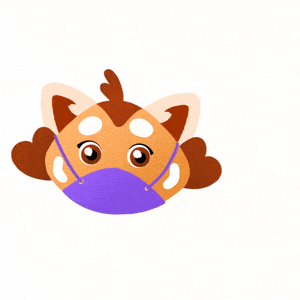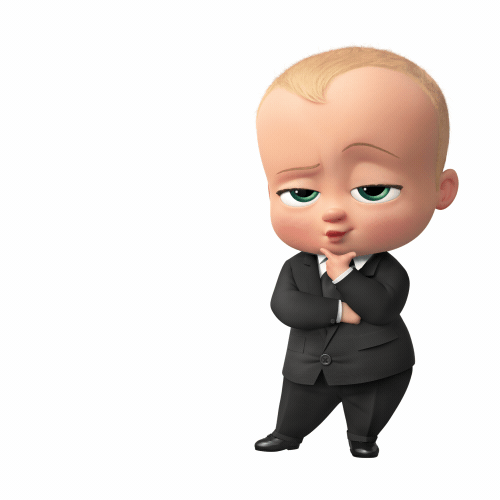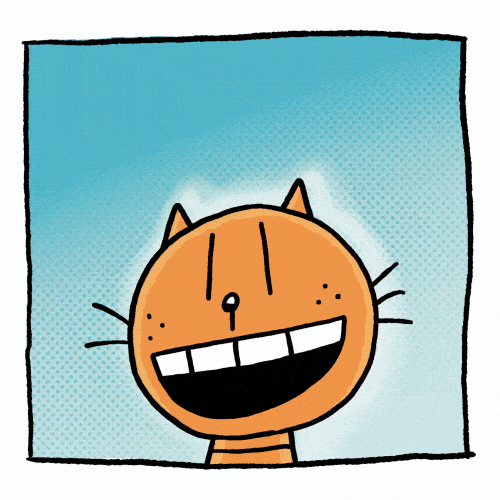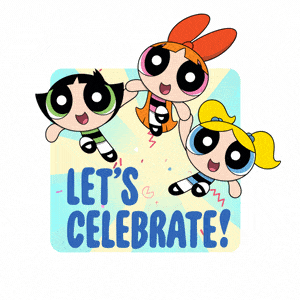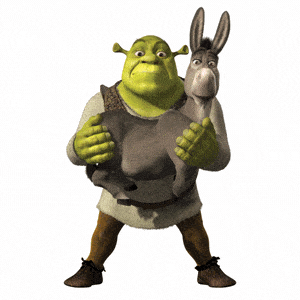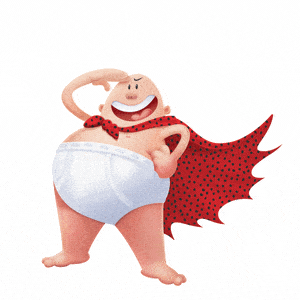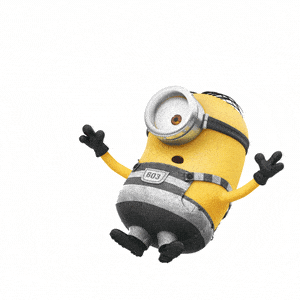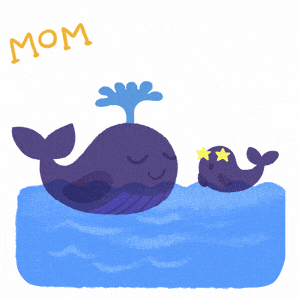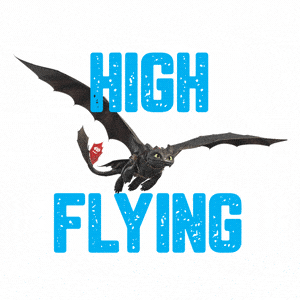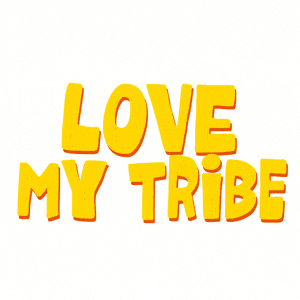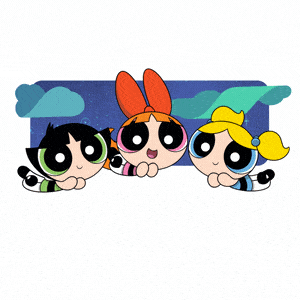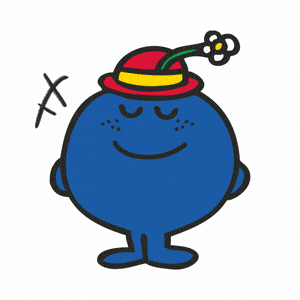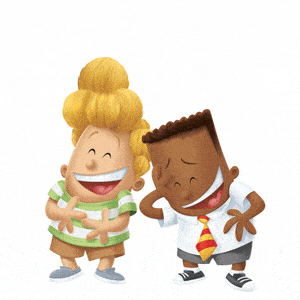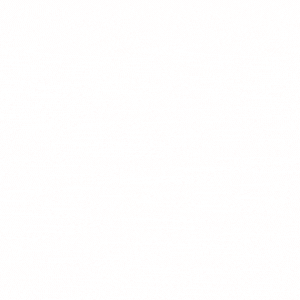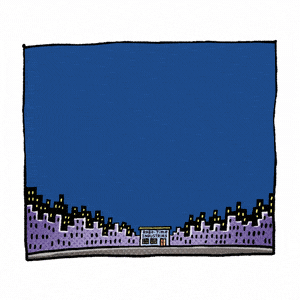 Social

Each sticker pack release required a series of announcement posts across the social platforms along with animations for the iOS and Android storefronts.